About us
Industry intelligence
Technical insight
Specialist services
Prices / ordering
Free resources
Contact us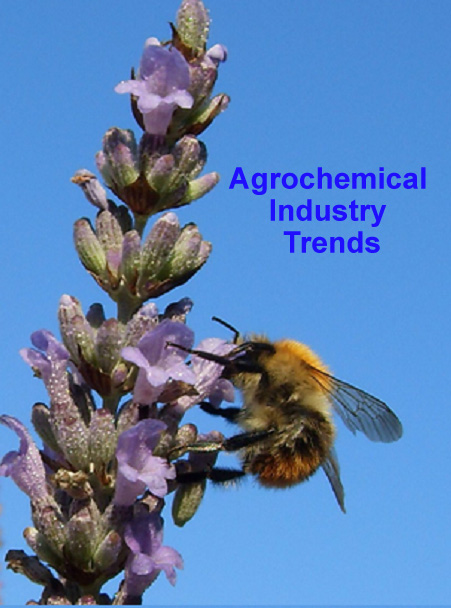 Custom datasets


Agranova's internal database, which is used for generating content for all our hard-copy publications, is a valuable source of up-to-date ag chem information in its own right. We license the data or subsets thereof to appropriately qualified clients in a variety of formats.

For example, we were able to provide specific, focused information across the class of chiral-agrochemicals in response to a specialist request. We are able to selectively provide information across other subsets as required.

Please contact Agranova Sales for further details of available ag chem information supply packages and a confidential discussion of your requirements.