About us
Industry intelligence
Technical insight
Specialist services
Prices / ordering
Free resources
Contact us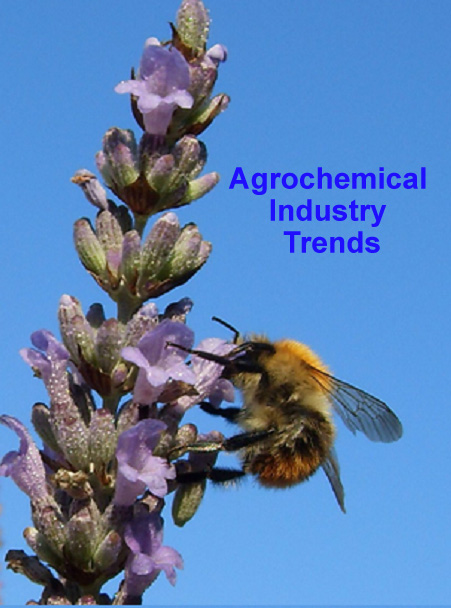 News
September 2021: Ag Chem Supplementary Report (2021) published : More . . .

April 2021: Agrochemicals: exciting technical challenges and new business . . .: More . . .

April 2021: East meets West - regional impact on agrochemical innovation: More . . .

March 2021: Ag Chem New Compound Review Vol.39 (2021) published : More . . .


Information, Intelligence, Access
Agranova is the world's leading source of information on the agrochemical industry and new developments in global crop protection technologies.

Our independently produced publications and agchem databases are used across the world within all functions of the industry, particularly strategic planning, marketing and R&D. In addition, they are valued by universities, financial analysts, scientists, governmental organisations and many others.

With a heritage which stretches back for more than 30 years, we have a breadth and depth of knowledge without rival in our field.
We can help you understand your agrochemical business by supplying intelligence on ag chem active ingredients: herbicides, insecticides and fungicides and their global producers.